We take the time to grasp where each student begins their learning journey.
We customize our teaching methods to challenge and empower every student to reach their full potential."
What do you need help on?
Our experienced teachers are here to help.
2023 June Holiday Programmes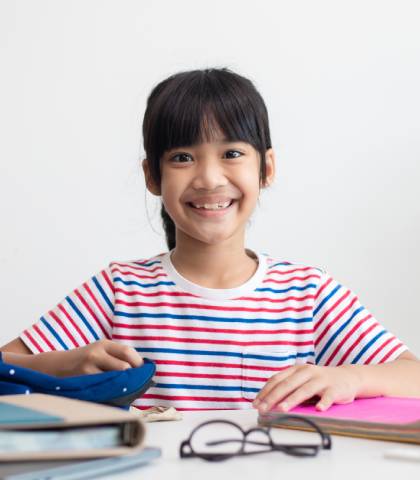 Primary School
Our primary programme is structured and robust, designed to cater to the different types of learners. Our aim is that our students progress well through their primary school levels and are purposefully prepared for the PSLE and for secondary school.

Our tutors provide clear and customised guidance to close our students' learning gaps while nurturing a growth mindset; enabling our students to be confident learners.

Click below to find out more!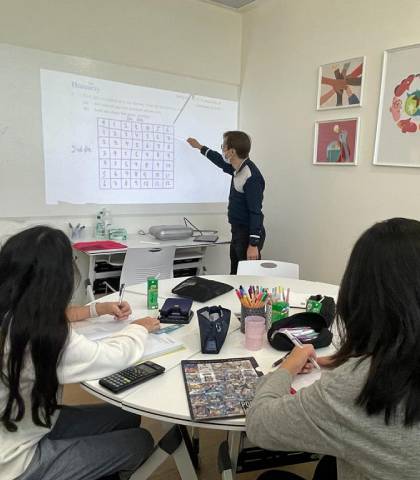 Secondary School
Our secondary programme is equipped to prepare our students to thrive amidst the various challenges in the different subject areas. Our tutors provide personalised attention and close support to our students; honing their critical thinking skills to prepare them well for crucial assessments and progress through their secondary levels confidently.

Click below to find out more!
Our Teaching and Learning Approach
Our proprietary teaching and learning approach, augmented by specially designed resources, is evidence-based and upheld by three key pillars:

Enriching Education
Experience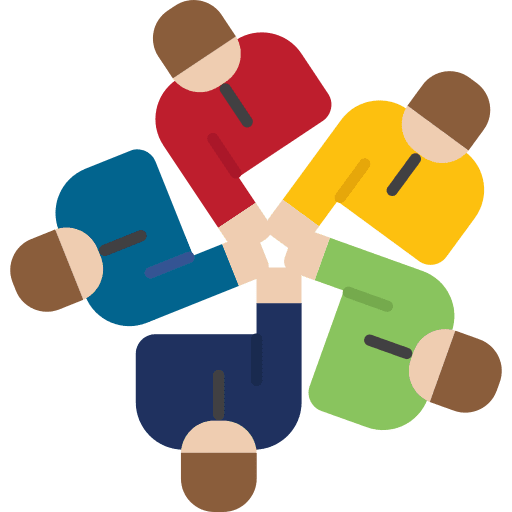 Strong Parent
Partnerships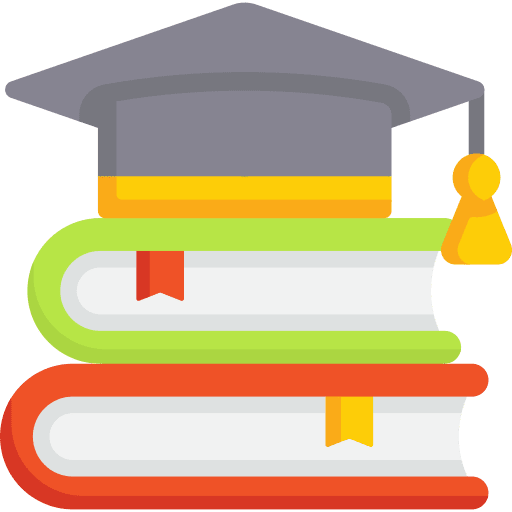 A Learner-First
Learning Space
The Brainery Learning
Experience
You don't want to miss it out!
Our holiday programmes are now here.
Hear what our learners have to say
J.W.
Tutor Jayce is patient. The small class size and learning space is very conducive for effective learning.
NC Yeong
My kids enjoyed the lessons as there is customised support from the tutors. My kids are positive about learning as they see improvements.
Lee Chin Chong
I noted that the teachers here are energetic and uses different ways to teach so that the learning is fun and engaging. My child find their methods engaging and have been looking forward to their lessons here weekly.
Ming
The tutor is very effective in explaining and takes time to provide individual feedback to both parents and student.
Angelica Sharon
The nicest tuition centre I've been to. Conducive, decluttered and welcoming, not like what I envisioned a tuition centre to be. Tuition teachers are very passionate about the way their students learn and absorb knowledge, and give a very guided and individualised teaching to each child even though it's in a group setting! On top of that, its cheaper than so many other tuition centres that don't even have a holistic approach of teaching the children. So glad to see a tuition centre that actually cares about the development of the children and many of the students have achieved better academic results which of course is important too!